About Our Events
Click on this picture to find out more from the city of Norfolk.
---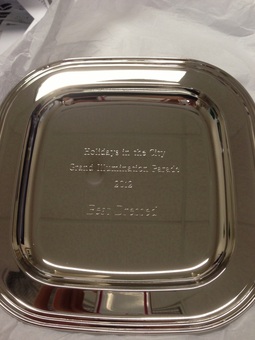 After months of planning, meetings to be had, and everyone working on their own outfits, this year in 2012, Pugs U Gotta Save and the Hampton Roads Pug Meetup walked through and from the parade with the award of Best Dressed. Thank you goes to everyone that participated, planned, or tried to make it. We look forward to next year. Stay tuned it will be a while before the theme is decided.
---
Escape for Good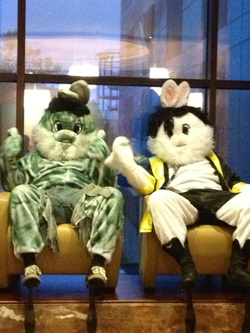 ---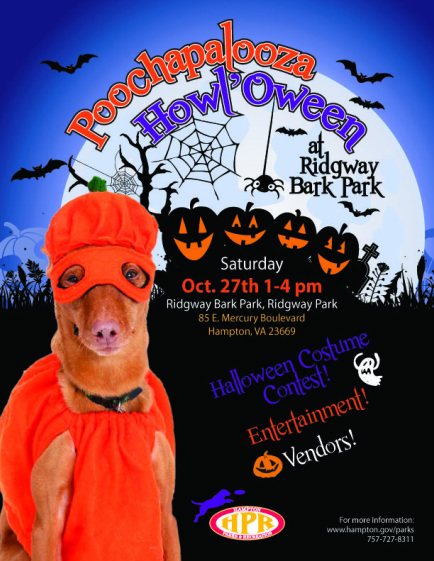 ---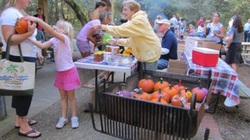 ---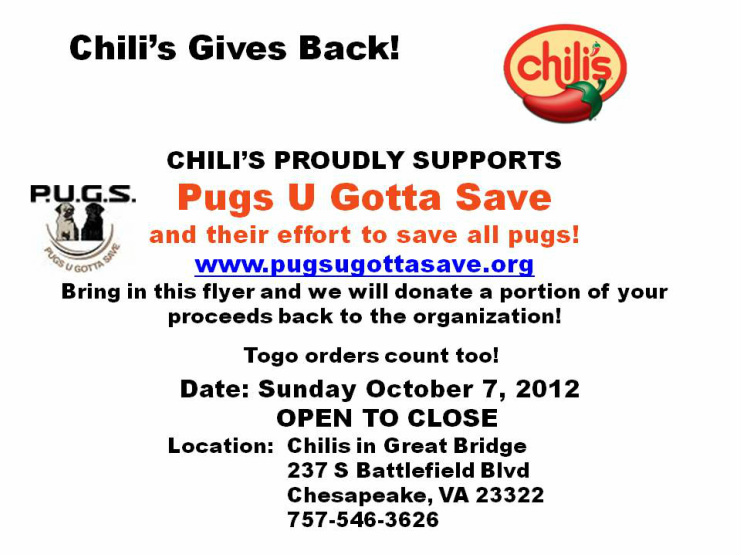 ---
---
15 September - 18 September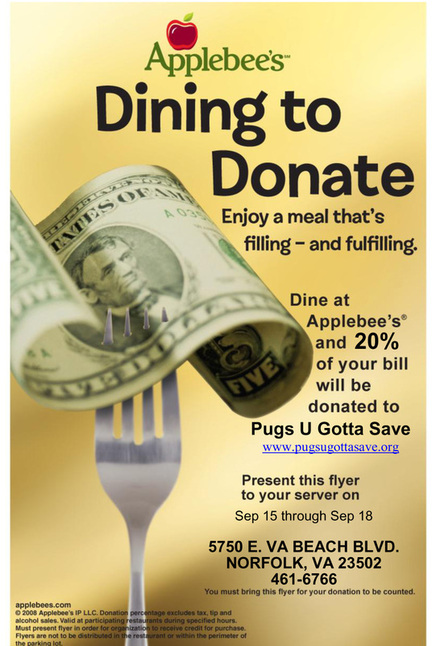 ---
Saturday, September 15th, 2012, Norfolk Fitness and Wellness Center

CANCELLED/RESCHEDULED DUE TO FLOODING AND RAIN!!! RAIN DATE, IF RESCHEDULED, TO BE ANNOUNCED.

Dog Days of Summer Bark Park Extravaganza (Hampton, VA)
Stella Dot jewelry fundraiser for P.U.G.S.
Check out the items to be available June 30th at 1 pm at the online store. This benefit has ended as of July 15th; however, you are still welcome to shop.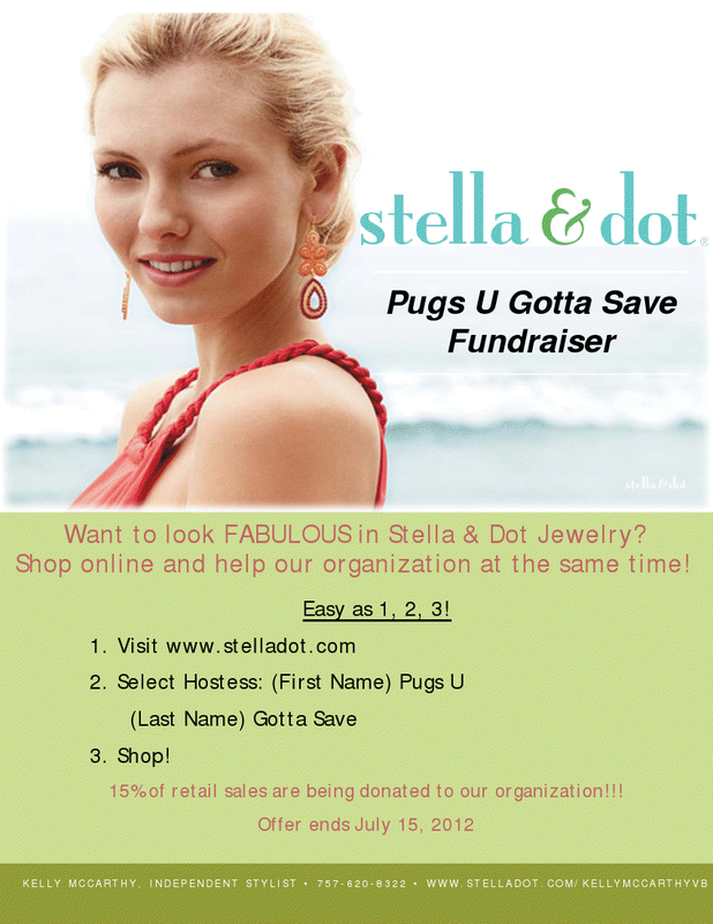 ---
Pet Palooza at farmer's market Virginia Beach, VA Saturday, June 23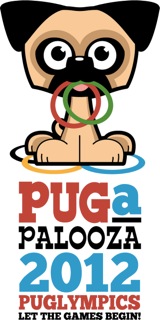 ---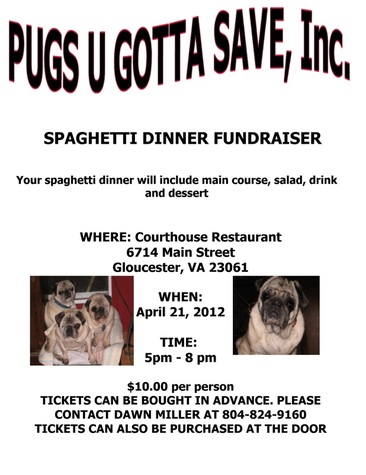 ---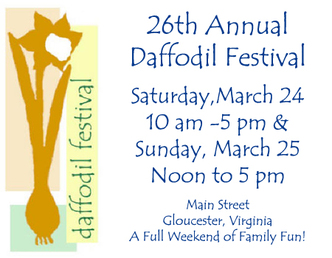 ---